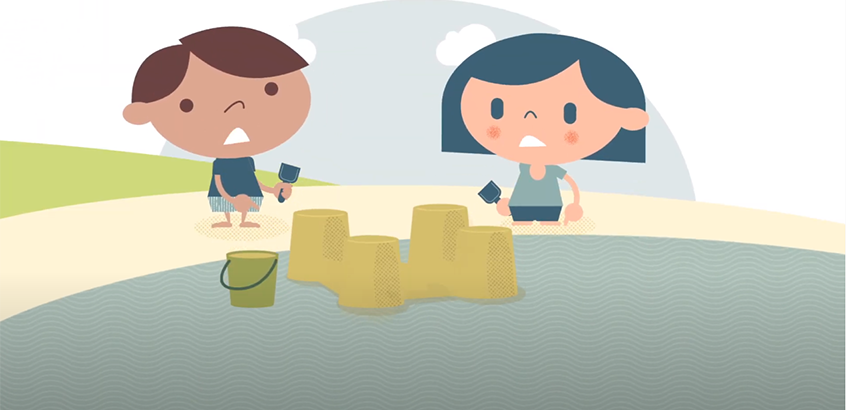 Photo: SGI
Water levels are changing – build wisely!
14 October 2021, 12:08
We know that heavy rainfall can cause flooding along watercourses and in low-lying areas. We also know that storms can cause flooding and erosion along the coastline and that sea levels are slowly rising. As conditions change, we need to re-think our land-use practices and plan our communities to make them safe and livable for future generations as well.
This film targets decisionmakers and citizens with the message that we need to build wisely and adapt our way of living as water levels change.
Page was updated 2021-10-14