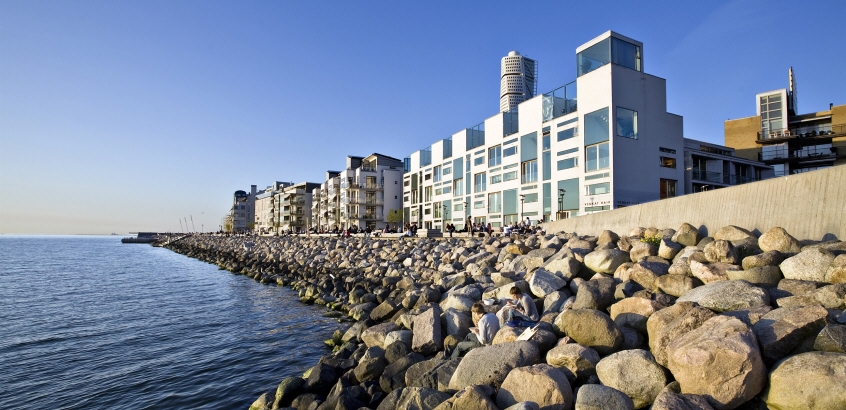 Photo: Leif Johansson / Scandinav bildbyrå
SGI is developing National Action Plan for managing ground conditions in the changing climate
1 September 2016, 10:11
Climate change is expected to have serious impacts on the Swedish housing and infrastructure. No national strategy yet exists to facilitate the planning required to act upon it. The Swedish Geotechnical Institute (SGI) is therefore voluntarily developing a national action plan for the land use in the built environment.
Focusing on sustainable ground construction, land use planning and soil environmental issues in a changing climate, the National Action Plan (NAP) aims to contribute to that development does not constrain our ability to deal with land stability risks in the future.
The action plan will be developed through dialogue and cooperation with the stakeholders of the sector. Issues concerning ground construction and land use in the built environment will be discussed at personal meetings and workshops and by offering direct input.
The action plan will elucidate the most urgent available methods for managing land stability, taking into account the potential for subsidence, heave, erosion, and landslide. The result will be a menu of actions preparing for climate change at different scales.
Several other national authorities are also developing sectorial action plans for climate change adaptation during 2016. The authorities are collaborating on the contents and structures of the NAPs. These voluntary NAPs are partly financed by the Swedish Government.
Page was updated 2016-09-01